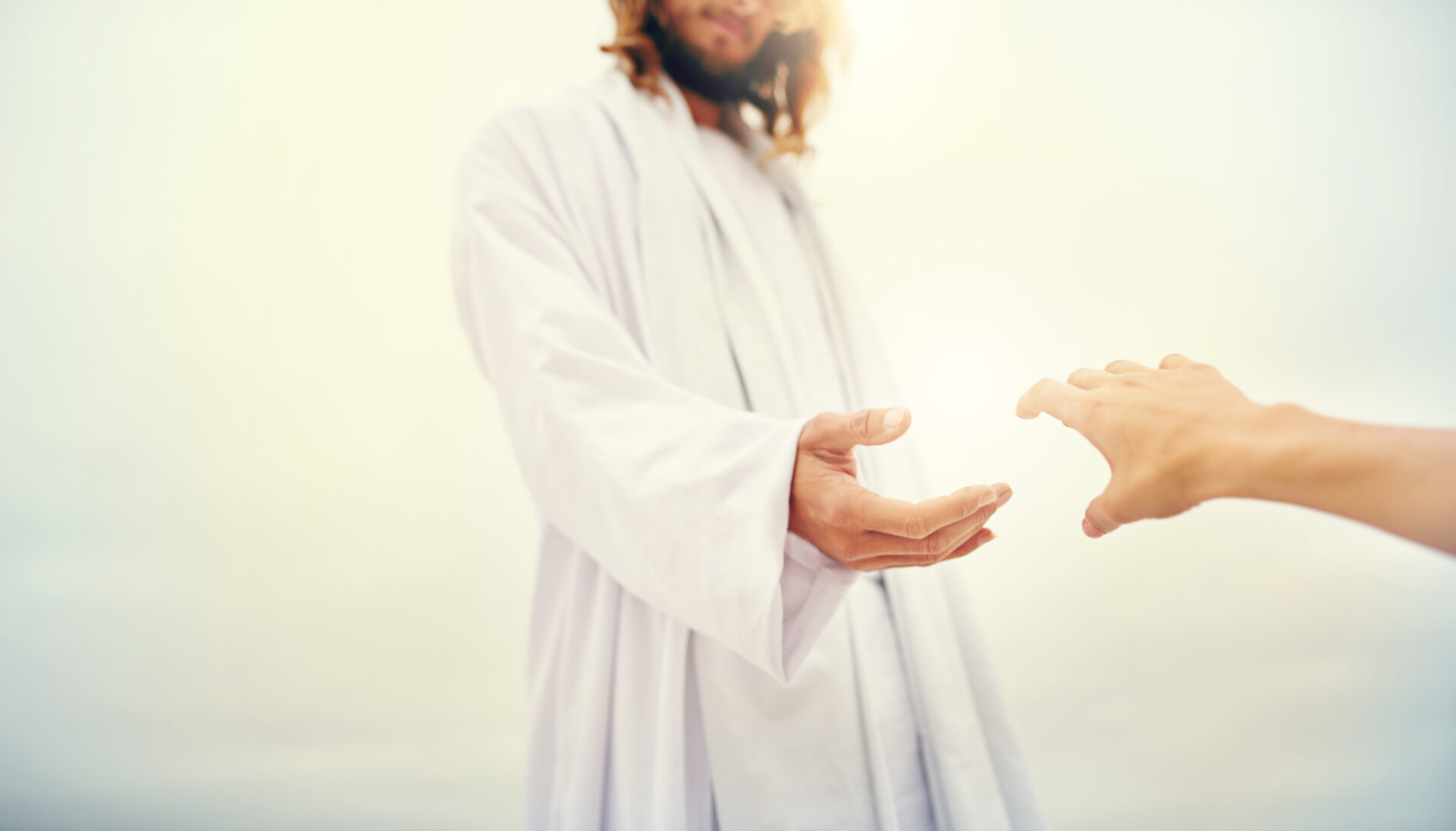 Fall 2023 Scripture Study: Questions Jesus Asks
One of the most striking characteristics of Jesus' ministry is the way he continually asks questions of those he encounters. While Jesus' questions do not demand quick and easy answers, they evoke new understandings, help listeners see different perspectives, and ultimately, change lives.
In this 5-week Scripture Study, we will prayerfully read and consider Jesus' questions. From the simple, "How many loaves do you have?" to the challenging, "Could you not stay awake with me one hour?" and to one that inspires inward searching, "Who do you say that I am?", each chapter invites us to new ways of encountering Jesus in the gospels to better understand who he was for his original disciples and who he is for us today.
Choose from two options:
Daytime Group: Thursdays, October 12-November 9 from 10:00-11:30 a.m. at Risen Savior
Evening Group: Tuesdays, October 10-November 7 from 6:30-8:00 p.m. at Risen Savior
The registration fee is $15 and covers the cost of the book we will use to guide our study "Questions Jesus Asks" published by Threshold Bible Study. Participants will use their own Bible.
You may register in person at the parish office during office hours or in person after Mass the weekends of August 26-27, September 16-17, and October 7-8.
To register and pay online now, click the "Register Here" button below.
Contact Grace Koleczek at grace.koleczek@risensavior.org or call (952) 698-1724 with questions regarding this Fall Scripture Study.