Welcome To The Church Of The Risen Savior!
Our Doors are Open to All
Our Eucharist Is a Celebration of the Risen Savior
Our Call Is to Love and Serve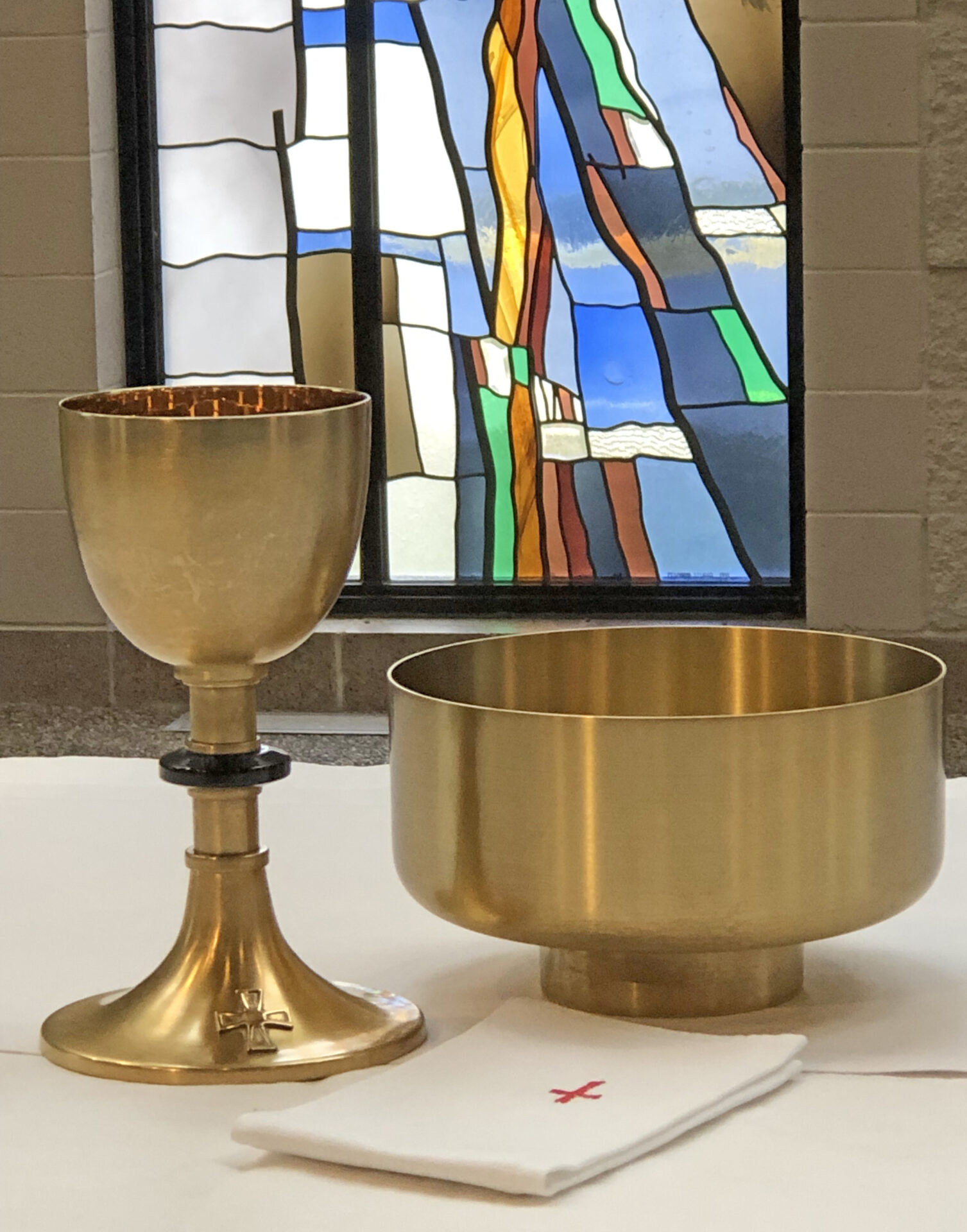 Mass Times and Worship Info
Saturday
Reconciliation from 3:30p.m.– 4:00p.m.
Mass at 5:00p.m.
Sunday
9:00a.m. & 11:00a.m.
1:00p.m. (Mass in Spanish)
Reconciliation in Spanish from
12:00p.m.-1:00p.m

Weekday Liturgies
Monday – Friday at 9:00a.m.